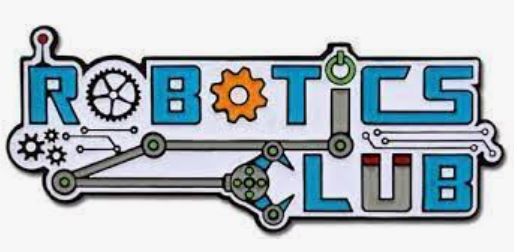 Click here to sign up for our 2022 Robotics Youth Camp!
The Jackson Robotics Club was founded in 2017 by two ambitious freshmen from the class of 2021 - Zach Charlick and Allan Cao. Since then, it has grown to include dozens of students each year. We meet twice a week, on Tuesdays and Thursdays immediately after school, at the high school in room C104. Students can learn to build and program a robot for competition against other schools in the prestigious VEX Robotics league. We offer a youth summer camp for elementary and middle school students in the high school library at the beginning of the summer. We will be expanding to form a middle school robotics club soon! Come join us!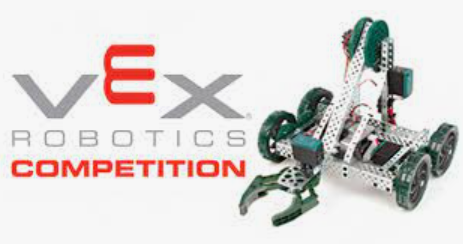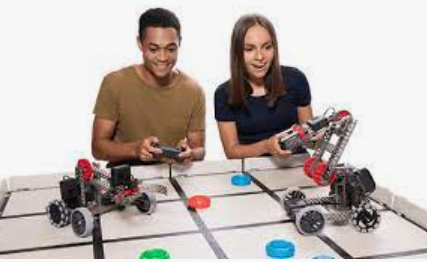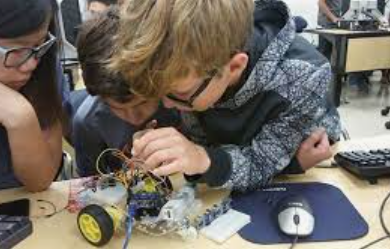 The Jackson Robotics Youth Summer Camp will be held in the JHS library from Monday June 6th through Friday June 10th. The ELEMENTARY CAMP for students grades 2-5 will run each morning from 9am til noon. The MIDDLE SCHOOL CAMP for students grades 6-8 will run each afternoon from 1-4pm. Students will learn to build and program their own robot, appropriate to their grade level. The cost for this camp is $200 for the entire week, just $40 a day! There is a limit of 24 students per camp (elementary and middle school) so secure your spot soon.

Click on the registration link to access the registration form. Make all checks payable to Jackson Local Schools. Payment is required to secure your registration spot!