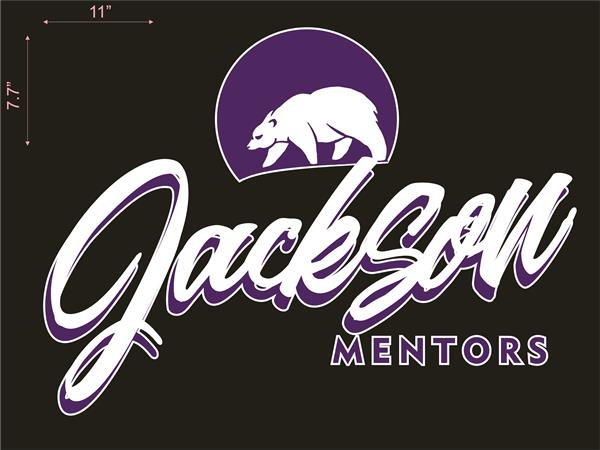 Jackson High School Freshmen Mentors
2021-2022 Mentor Applications are now available!

Application Link: Click Here

Teacher Recommendation Link: https://forms.gle/2tZaQRaZ1doJwLyT6

(Please copy and share this link with the teacher you are requesting a recommendation from.)

All applications, videos, and teacher recommendations are due by 2:35pm on Friday, March 26th. No late submissions will be accepted!

The Freshmen Mentor Club is a club made up of junior and senior students designated to help support and familiarize the incoming freshman class with the high school environment.

Incoming interested juniors and seniors can pick up an application in Student Services in the spring.