Elementary School Libraries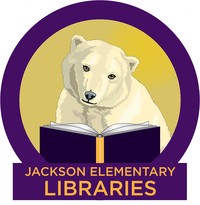 Amherst Lake Cable Sauder Strausser
Encouraging a love of reading and learning every day
---
(Parents: The sites below require your student's to login to the Jackson website.)
Free Research Resources for Students, Parents and Teachers.

Each Ohio PreK-12 student has equal access to high quality digital resources for a successful education and future.

K-5th Grade



Forgot the password?
Use Find my Password

Elementary Schools Libary Catalogue Search Resources.

Click on your students school to search for books in the library they can check out.

K-5th grade




Listen to and read books, both fiction and nonfiction. Books are paired by topic.

ELA, Science, Social Studies, Research, ELL

K-3rd grade

New Logo!

eBooks & Read Alongs are available for check-out at this site.

Your student's Clever/Polaris login information.

K-5th Grade

Students will need to have a public library card to utilize this site.

K-5th Grade

I

ncludes over 90 selections. Stories are read in a humorous fashion!

K-5th Grade

ELA, Science, Social Studies, Research

Listen to and read nonfiction books.

Please ask your teacher for the login.

3-5th Grade

Provides richly illustrated storybooks with animated characters, interactive content, and story-driven games.

(Your child must login to Clever and access from there.)

K-5th Grade

Math

Technology

ELA

Math

Art

Math

ELA

ELA

The SAMM Center has a number of amazing resources to share with school districts of Stark County, Oh. Please click the linkto view resources that might be helpful for science classrooms

Suggest a book for your library!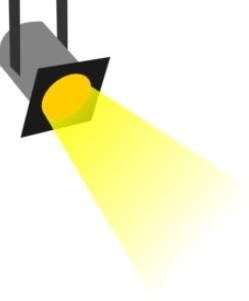 SPOTLIGHT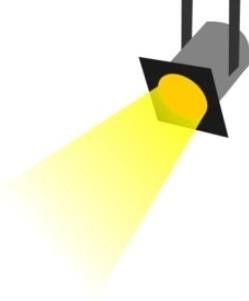 Look what's happening in the Sauder library...
3rd, 4th and 5th grade students have been challenged to find the library's scanner and checkout book, that were taken by some naughty books.
Starting with a clue left behind by the books, the students must use the library search tool Isearch/Fetch, find the next clues that are hidden in more books on the shelves. Using the 'address of the book', their knowledge of the library layout and how to find books in different genres the first group to find the hidden objects wins the scavenger hunt and the ever coveted gold trophy.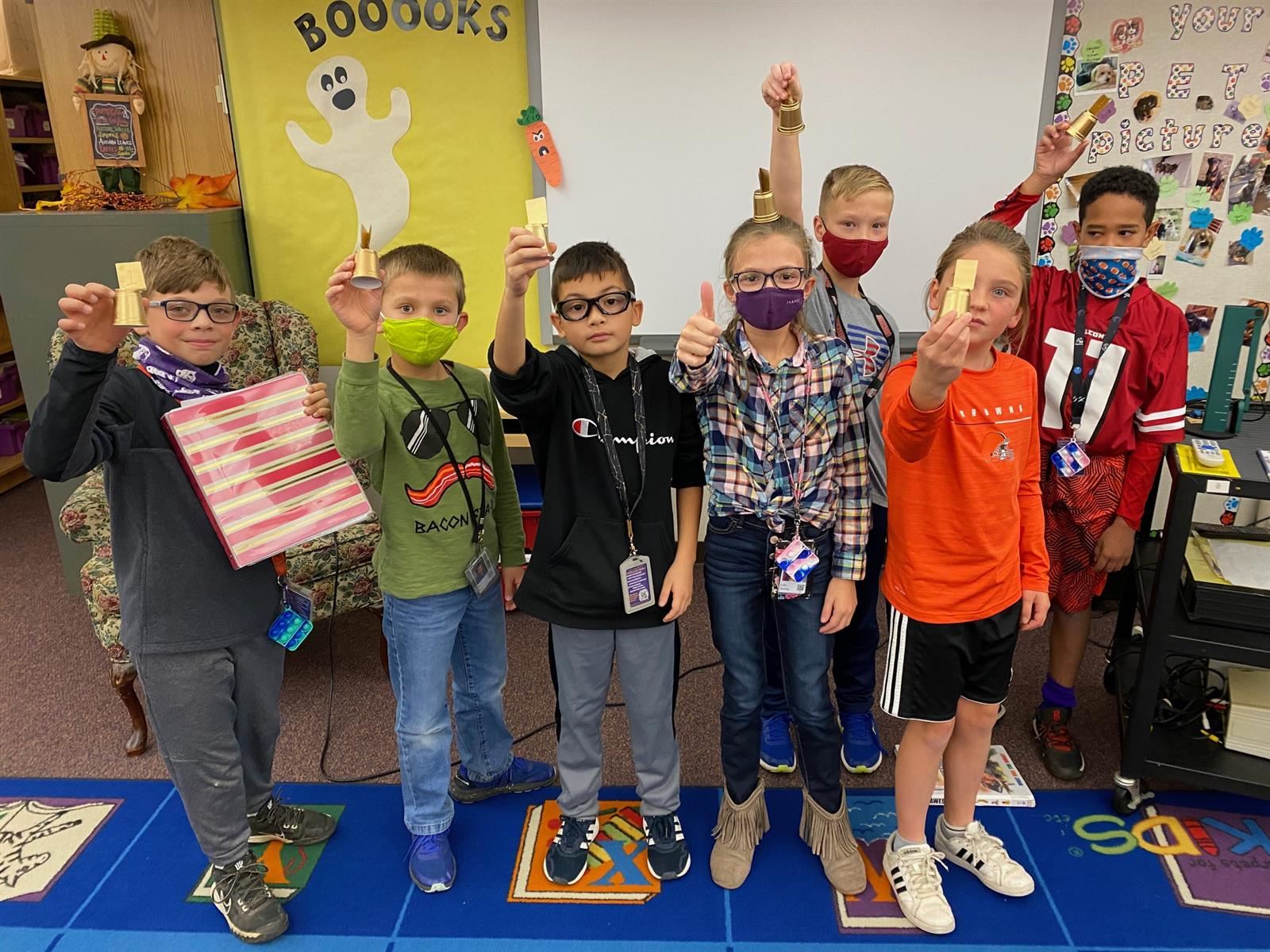 Mrs. Podnars Scavanger Hunt Winners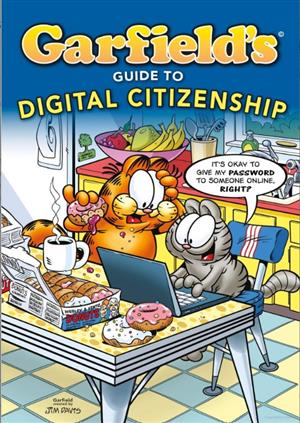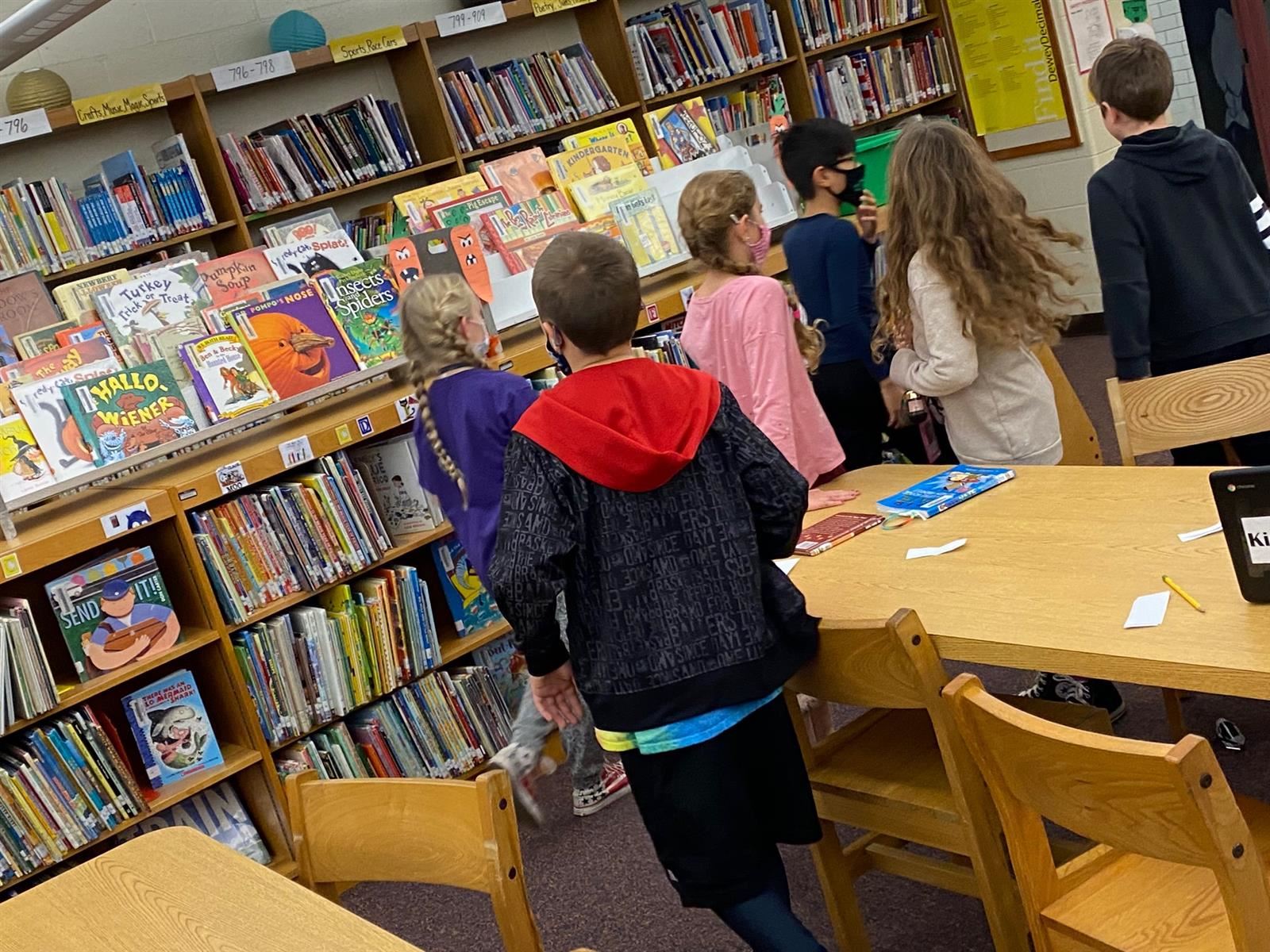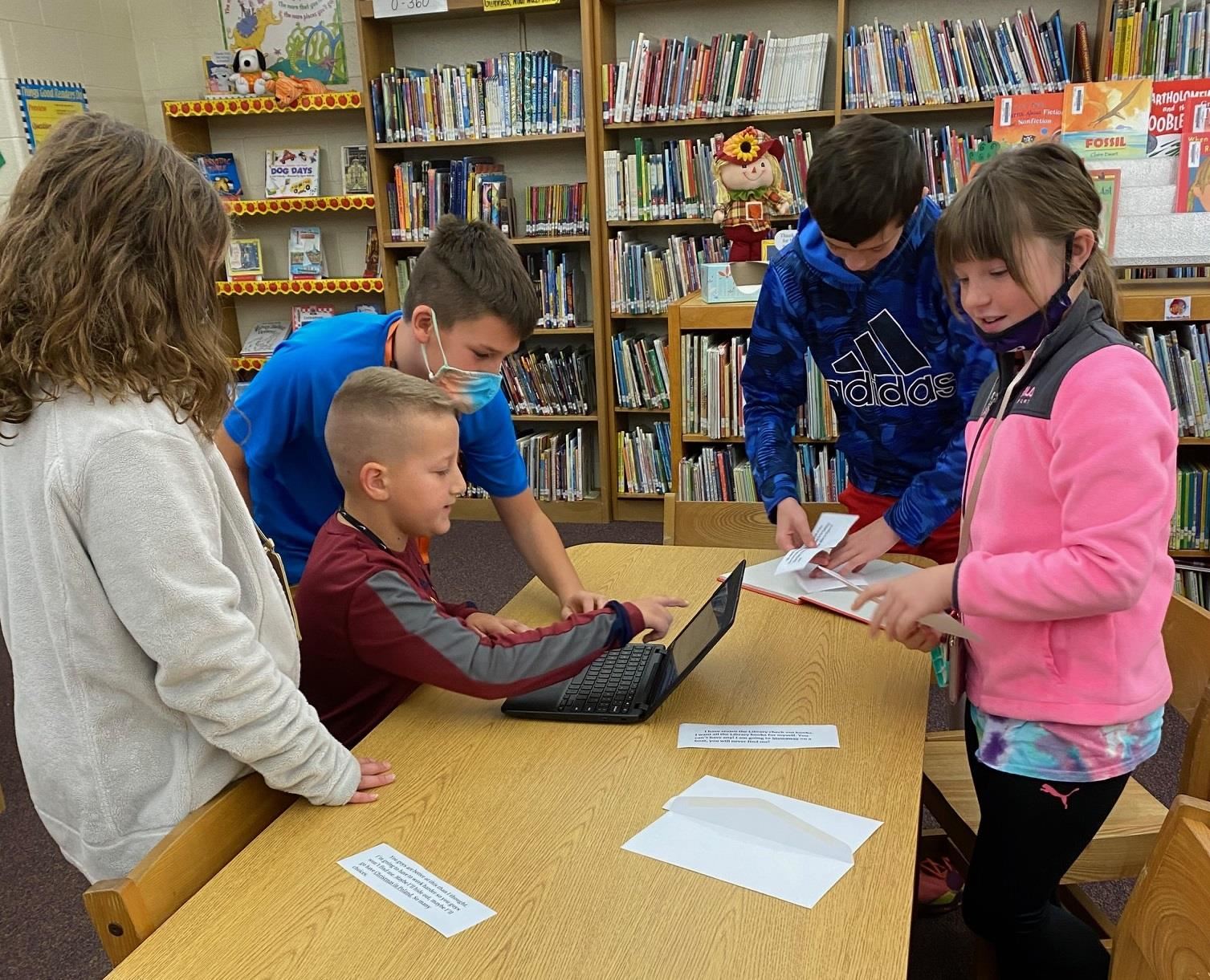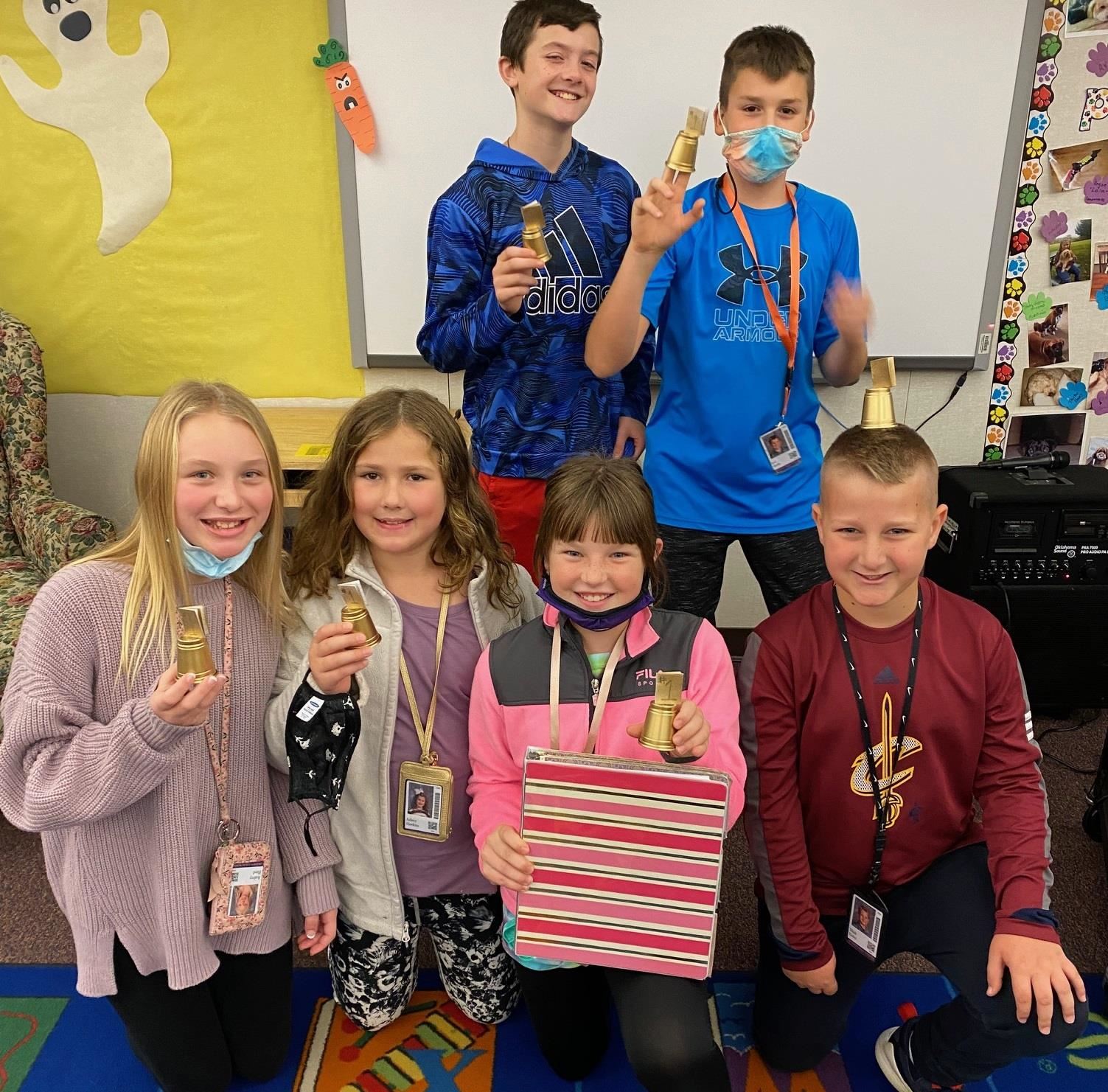 Mrs. Duffy's Scavanger Hunt Winners
---
Military Appreciation Month
Come see what the Elementary Library's have for our military families andf friends.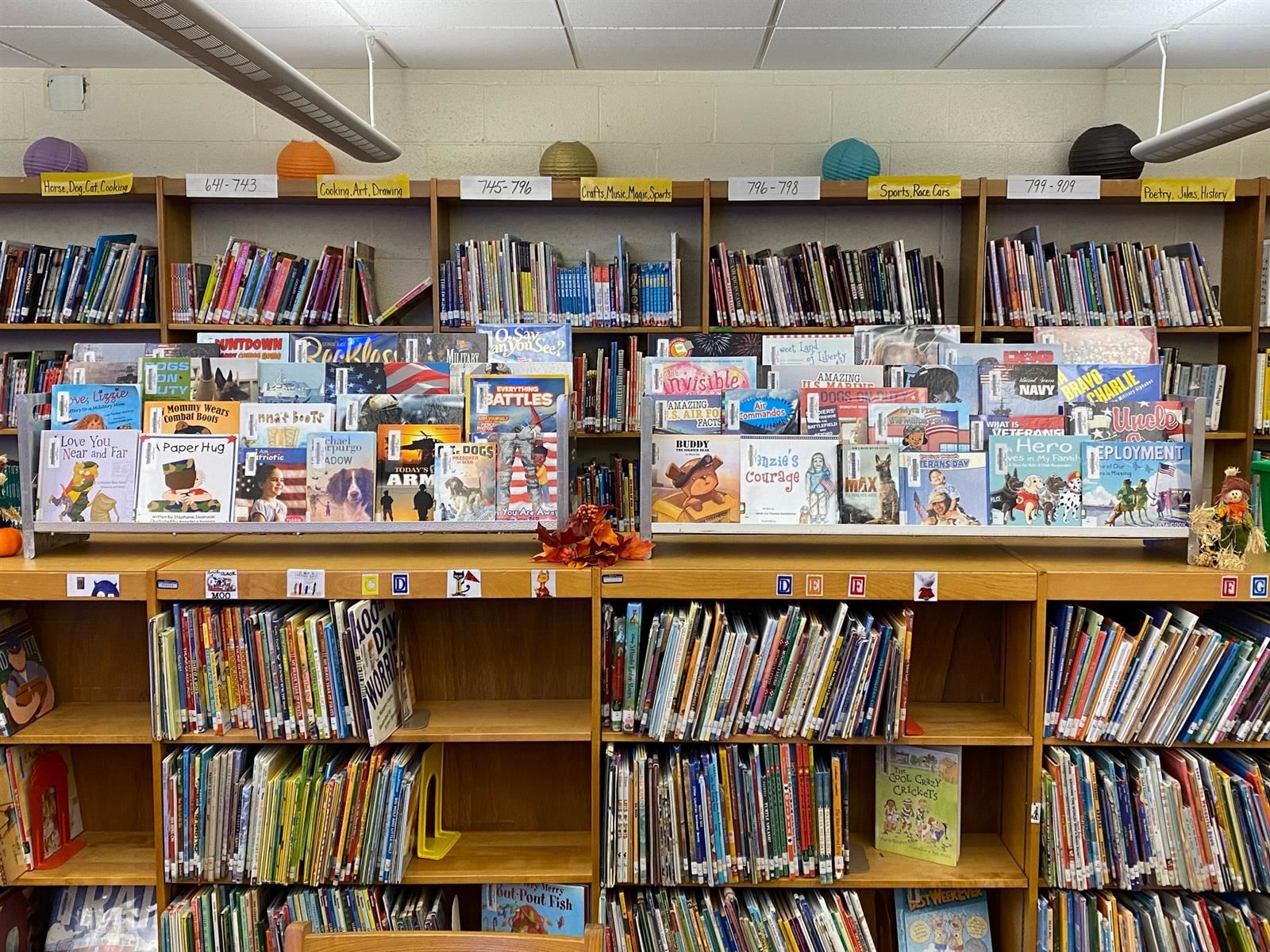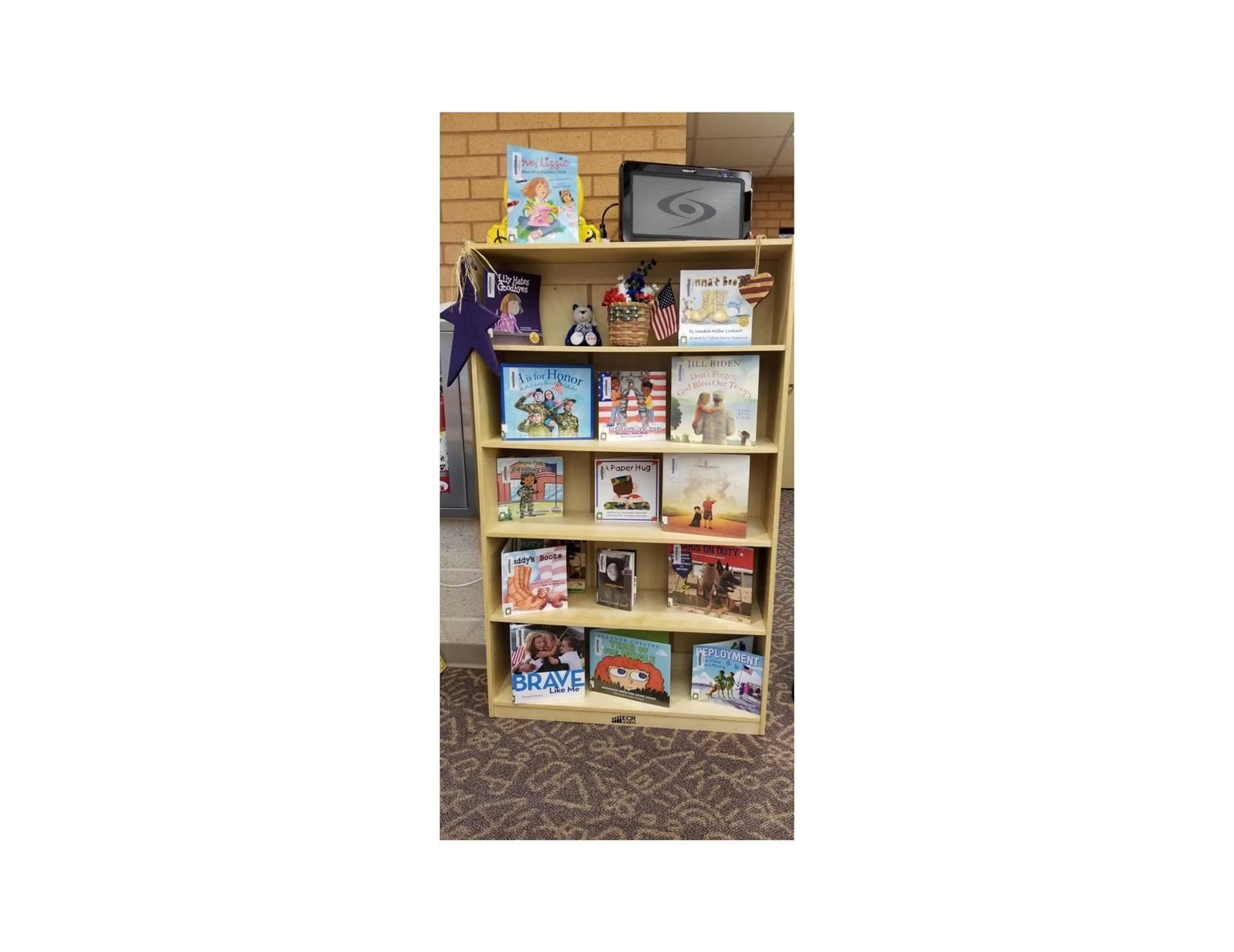 ---

Don't forget to look at your local library for events and activites for students that might be of interst.
If you are interested in attending an author visit by Marc Brown please click on the image below to register with the Stark County Libraries.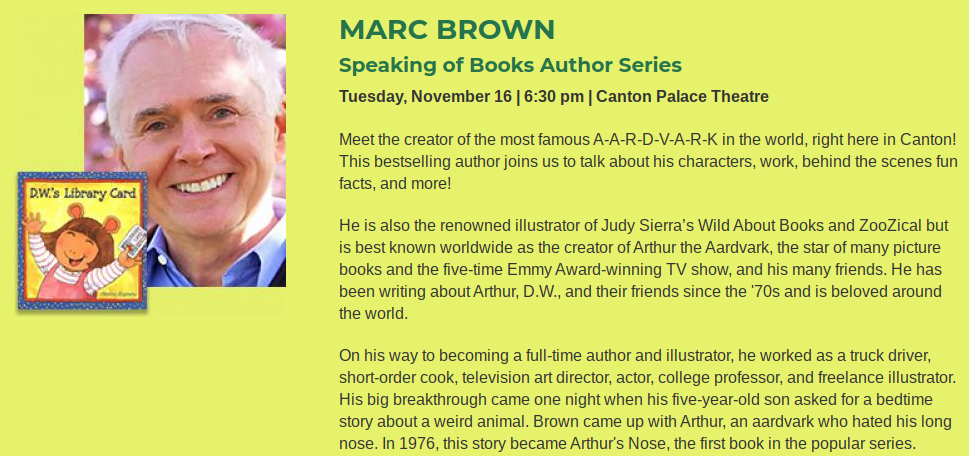 For more information about this author you can visit his website by clicking on the image below.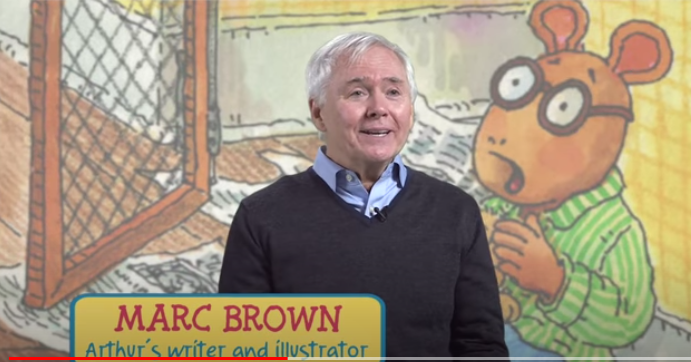 ---
Click HERE for instructions on how to checkout an ebook or audiobook on Overdrive, the online library. (For all students)
Click HERE for instructions on how to request a physical book from your elementary library. (For full time at home eLearners.)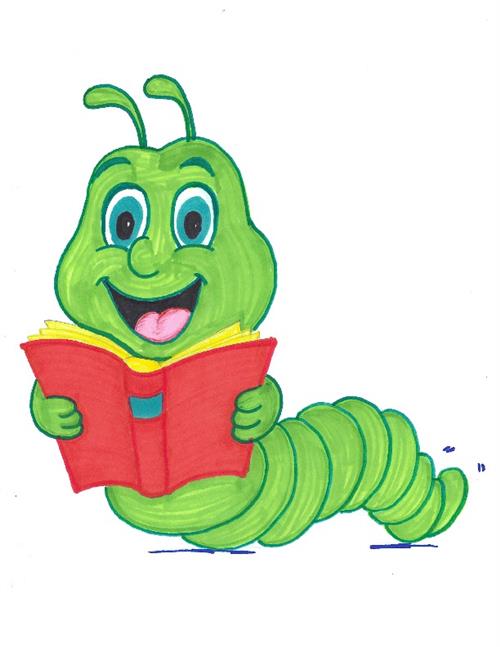 Click on Bentley the Bookworm to
request a book from your school library today!