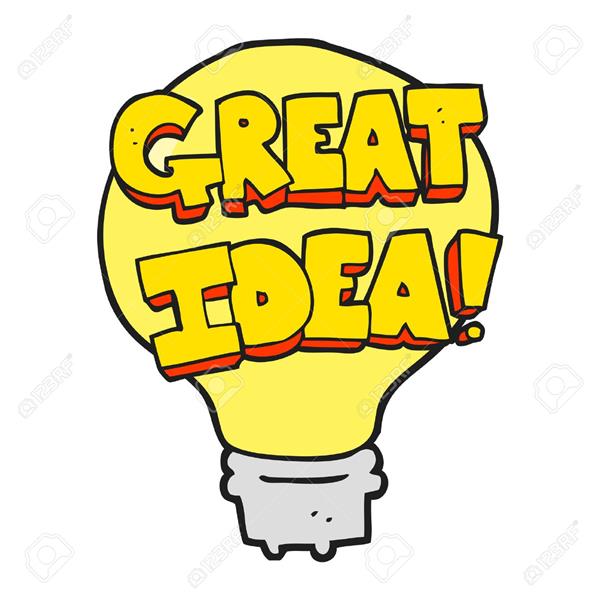 If you want to color a bookmark ( or 4) for YOUR books at home, click below and print.
ENRICHMENT
Something for you to try.
This is where there will be fun activity ideas in the ENRICHMENT area.

Keep visiting.
Hi Sauder Students!

This page contains fun activities and videos for you to enjoy, including "Tootles Tuesdays," "Writer's Wednesdays," and "Funny Fridays!" Look below to read the descriptions of each, and check back each week to see what's new!

Details:

"Tootles Tuesdays"

Send Miss Rayborn your Tootles! Give a shout-out to your teacher! Miss Rayborn will have them posted on our Enrichment page! Brighten your teacher's day, and send me their tootle here !

"Writer's Wednesdays"

On Wednesdays, I'll be sharing some fun writing prompts with you! Let your imagination run wild, and write till those pencils are dull! You can even email your creations to me if you'd like me to post them on our page!


"Funny Fridays!"

You're used to hearing your jokes over the Morning announcements every Friday, so here they are just for you!! Every Friday, I'll post several jokes that you have passed my way! Listen for yours, starting this Friday!

Keep checking back as we add more activities, and be sure to check out all the elementary library Enrichment pages!
-Miss R.