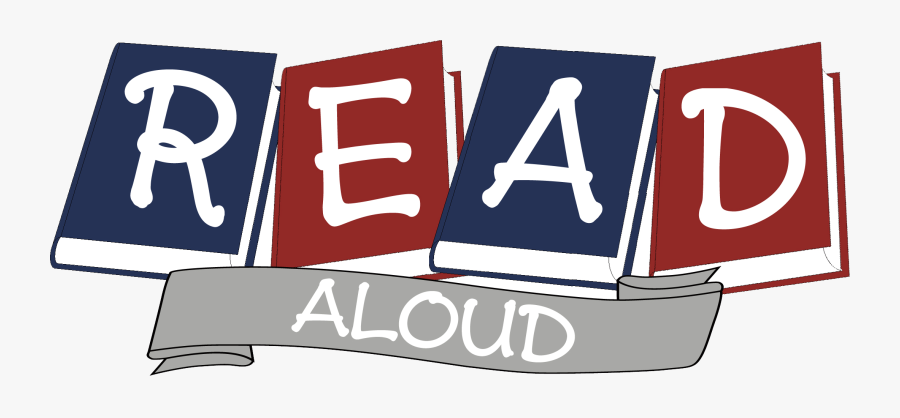 Ruby Finds a Worry

Great picture book for everyone!
The Napping House

Mrs. Lyons reads this fun picture book.
One Mean Ant

Students kindergarten through 2nd grade will enjoy story about finding friends.
Creepy Carrots

Read by Mrs. Vicini

Check out the ENRICHMENT page for an art activity on How to draw Creepy Carrots.
This is where the story videos will be in the READ ALOUDS by your librarians.

Keep watchiing.
Sky Color

Read by Mrs. Lyons

Check out the ENRICHMENT page for a neat art activity that connects with this cool book!
Grumpy Pants

Kindergarten and 1st grade students will especially enjoy this bubbly story.
Weird, but True ! 10

Mrs. Vicini share some outrageous facts from this non-fiction book.