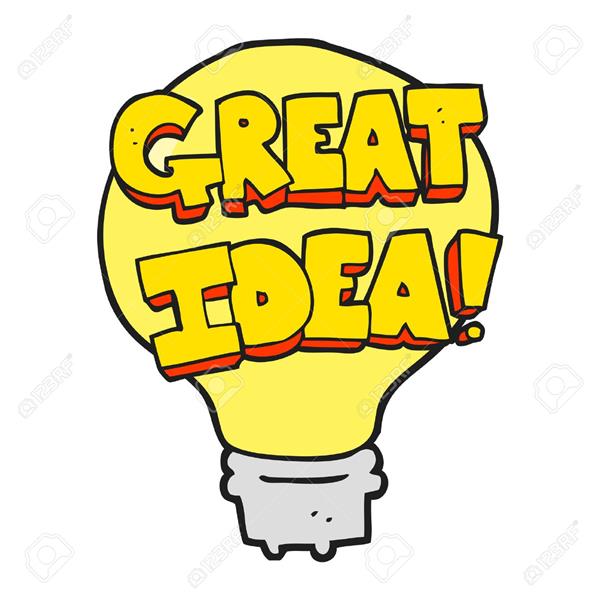 Pokemon I Choose You !

Draw Pikachu with Mrs. M
Draw a Jumping Frog with Mrs. Marciniak

This connects with the story Ribbit!
How to draw a Birthday Cake FOLD Surprise

This connects with the Seven Silly eaters Story on the Read Alouds page.
ENRICHMENT
Something for you to try.
This page has fun activity ideas.

Keep visiting and trying new things !

If you want to share your creations with Mrs Marciniak, send emails and pictures here (or at ljm2jc@bearworks.jackson.sparcc.org).

Your submissions may end up on our GALLERY page.
If you want to color a bookmark for YOUR books at home or for school click below and print your choice.

Enjoy!

The bookmark template below is blank. You can print it out and make your own designs to use at home, to share with others OR to enter into our Amherst Library Bookmark contest.

The only rule is YOU have to be the designer to be able to enter it into our school contest. If you would like to be considered to have YOUR bookmark designs printed up for others to use, color, and admire next year at school... get busy!

Design it and send a copy to Mrs. Marciniak's email here (or ljm2jc) to be posted on our Gallery page. Have fun!
Draw a Tiger Face with Mrs. Marciniak

This connects with the book Why Do Tigers Have Stripes?
4th graders: Here's Your "DO NOTHING "NATURE challenge

You could spend some time outside looking for rocks, twigs, leaves (or whatever sparks your imagination) and create a portrait of YOUR family or friends out of the items that you can find. Good luck and have fun! Send a picture to Mrs. M's email here of your creation for our GALLERY page.
This goes along with the story Sergeant Reckless.

How to draw a

cartoon

horse (above).

How to draw a realistic horse (below).

Happy illustrating!